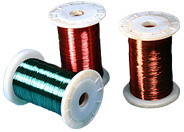 "Insulating Varnishes""Casting Resin" "TC Boards" etc. Please see here about the insulating material KYOCERA Corporation.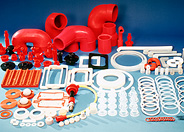 Silicone Rubbers, Silicone Fluids, etc Please see here about the silicone product.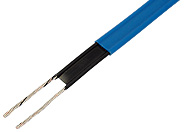 Please see here about the self-control type heater of Fujikura that can achieve the freeze proofing and the heating system safely and low-cost.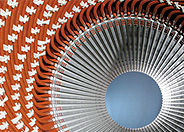 Please see here about the isovolta Insulating material.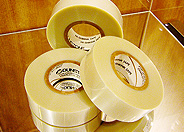 The heat shrinkage tape manufactured by Dunstone., Inc.
We offer heat shrinkage polyimide films and polyester films.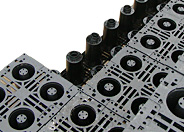 I will introduce rain water by combining "Shinshinbrock" and seats and the reproduction plastic boards and introduce total system UST system that temporarily does under the soil.